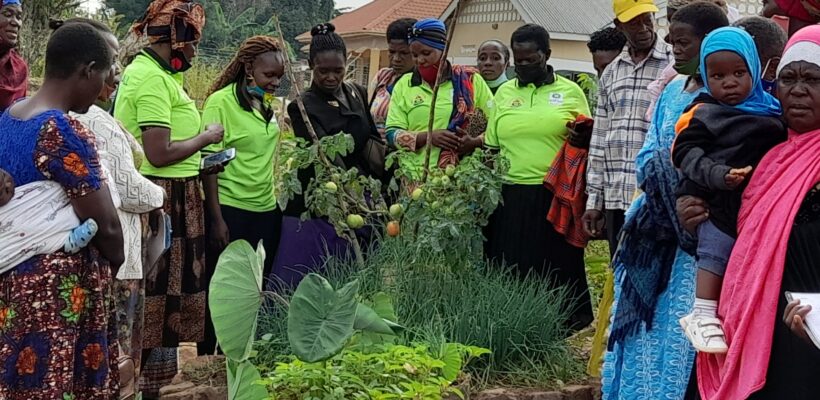 SWID GRASSROOTS WOMEN ON AN AGRICULTURAL STUDY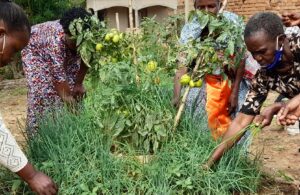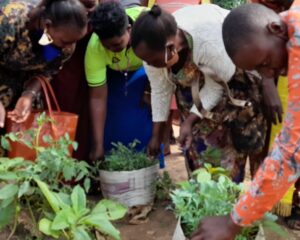 Due to the effects of the pandemic and lock down, grassroots women are highly striked with hunger, poverty and loss of business,property and life. SWID took 40 grassroots women from the District of Kamuli kagumba subcounty, kaliro Town Council,Gadumile, Nansololo and Jinja walukuba to kadama on an agricultural study to learn from the people of pata kitchen gardening and smart agriculture for self sustainability and economic empowerment.
Great Thanks goes to Huairuo Commission and SIDA for the Support.
SWID GRASSROOTS WOMEN AGRICULTURAL STUDY ON KITCHEN GARDENING AND SMART AGRICULTURE.