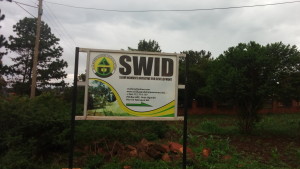 About SWID
OUR NICHE IS WOMEN, SECURITY OF TENURE, SHELTER Slum Women's Initiative for Development (SWID) is a grassroots community based non-governmental organization that was started in 2003 by Director Joyce Nangobi and a small group of 30 passionate grassroots women in the Walukuba-Masese Division of Jinja, Uganda. SWID promotes the development of community structures in slum…
Our
Intervations and Community work
SWID works on a vision to see an empowered community and a home for every woman
Recent
SWID Updates
See what we are doing to impact our local community and the communities around us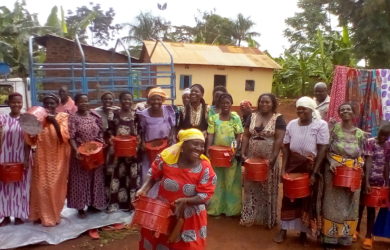 Inline with Goal Number 13 and Goal Number 7 of the United Nations Sustainable Development Goals and in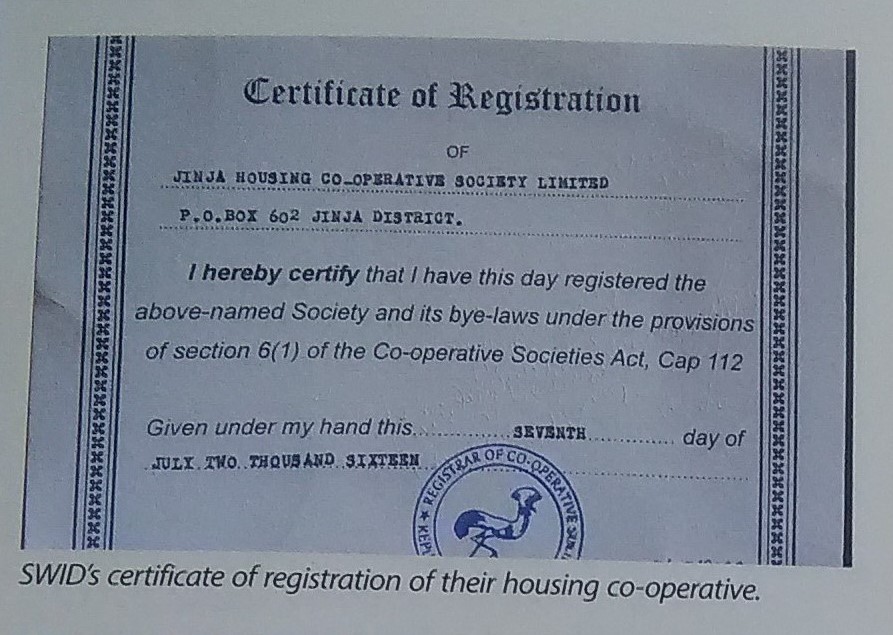 Secure tenure has been one of the biggest benefits for Slum Women's Initiative for Development (SWID)'s members. Before,
Get Involved.
Join the grassroots movement to have an empowered community, whose lives have been improved, hope restored with a home for every woman.
Our
Location
Give a helping hand, visit our head office in Walukuba, Jinja and make an impact.
Address
Plot 45, Tabingwa Road, Walukuba Jinja Uganda P.O.box 602 jinja
Email
info@swidugandahelpawoman.org