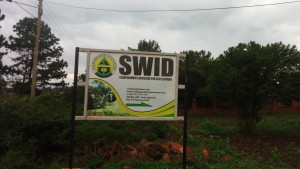 ABOUT SWID
OUR NICHE IS WOMEN, SECURITY OF LAND TENURE, SHELTER SWID'S HISTORY Slum Women's Initiative for Development (SWID) is a Non-Governmental Organization that was established in 2003. SWID was formed at the time the Masese-Walukuba community was in the event of selling off the houses that were formally owned by Jinja Municipal Council, a situation that…
Our
Intervations and Community work
SWID works on a vision to see an empowered community and a home for every woman
Recent
SWID Updates
See what we are doing to impact our local community and the communities around us
SWID has embarked on disseminating information on the right procedure to process a land title in Jinja City.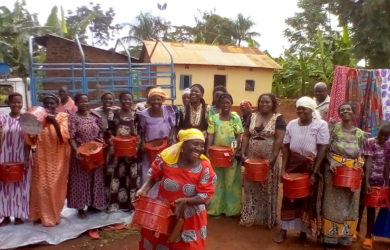 Inline with Goal Number 13 and Goal Number 7 of the United Nations Sustainable Development Goals and in
Get Involved.
Join the grassroots movement to have an empowered community, whose lives have been improved, hope restored with a home for every woman.
Our
Location
Give a helping hand, visit our head office in Walukuba, Jinja and make an impact.
Address
Plot 45, Tabingwa Road, Walukuba Jinja Uganda P.O.box 602 jinja
Email
info@swidugandahelpawoman.org