The Fight against Climate change Through planting fruit Trees.

40 SWID Grassroots women from 3 Districts Kamuli,  kaliro  and Jinja walukuba got a  chance to be taken for a study  on fruit tree planting .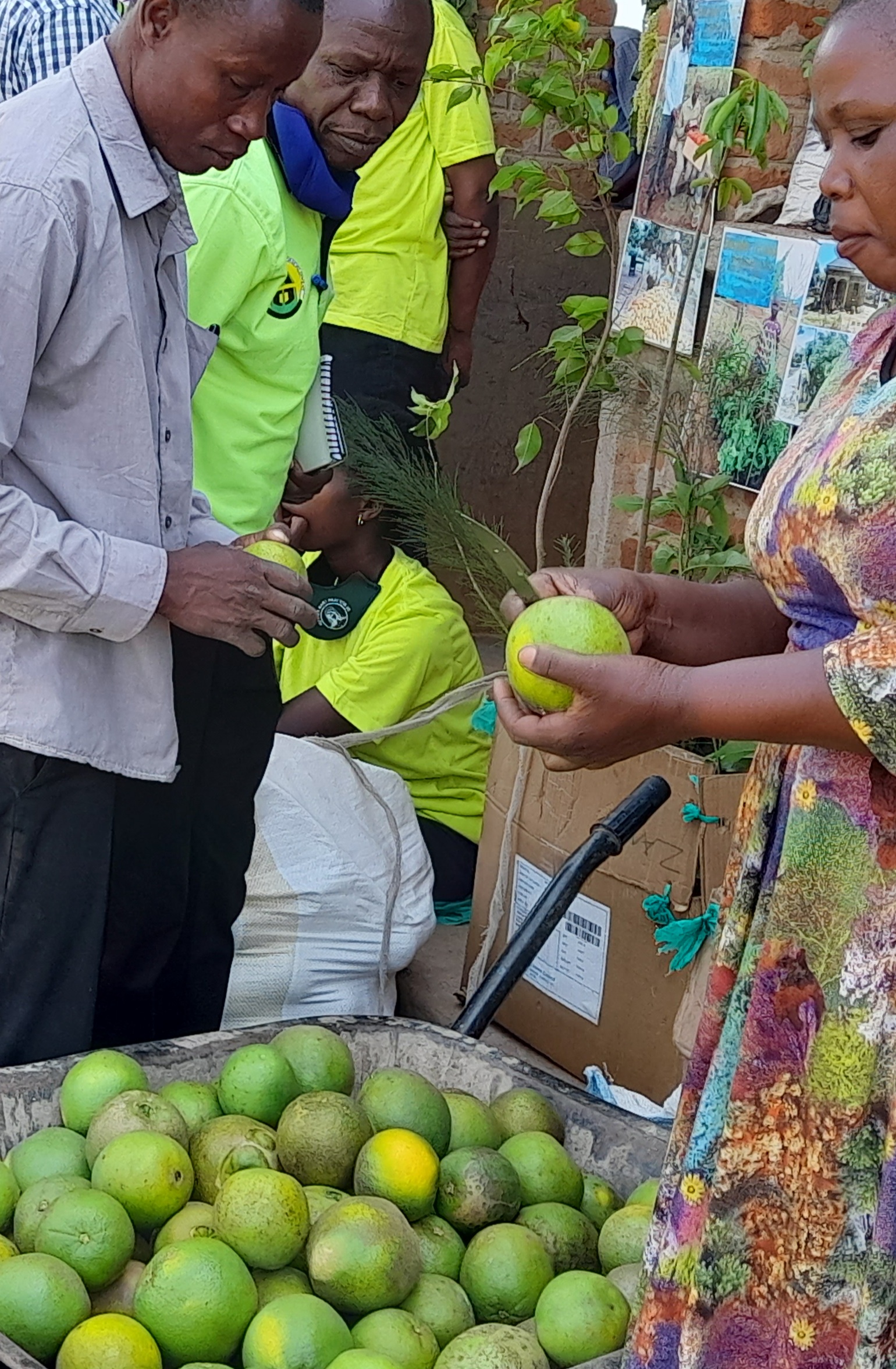 studied  from a farm with about 5000 fruit  trees  mainly mangoes , pawpaws ,Oranges and  Tangerines.  Fruit  trees  contribute to  the fight  against  climate change,  they are  source  of  food and  they  can empower  grassroots  women  economically.